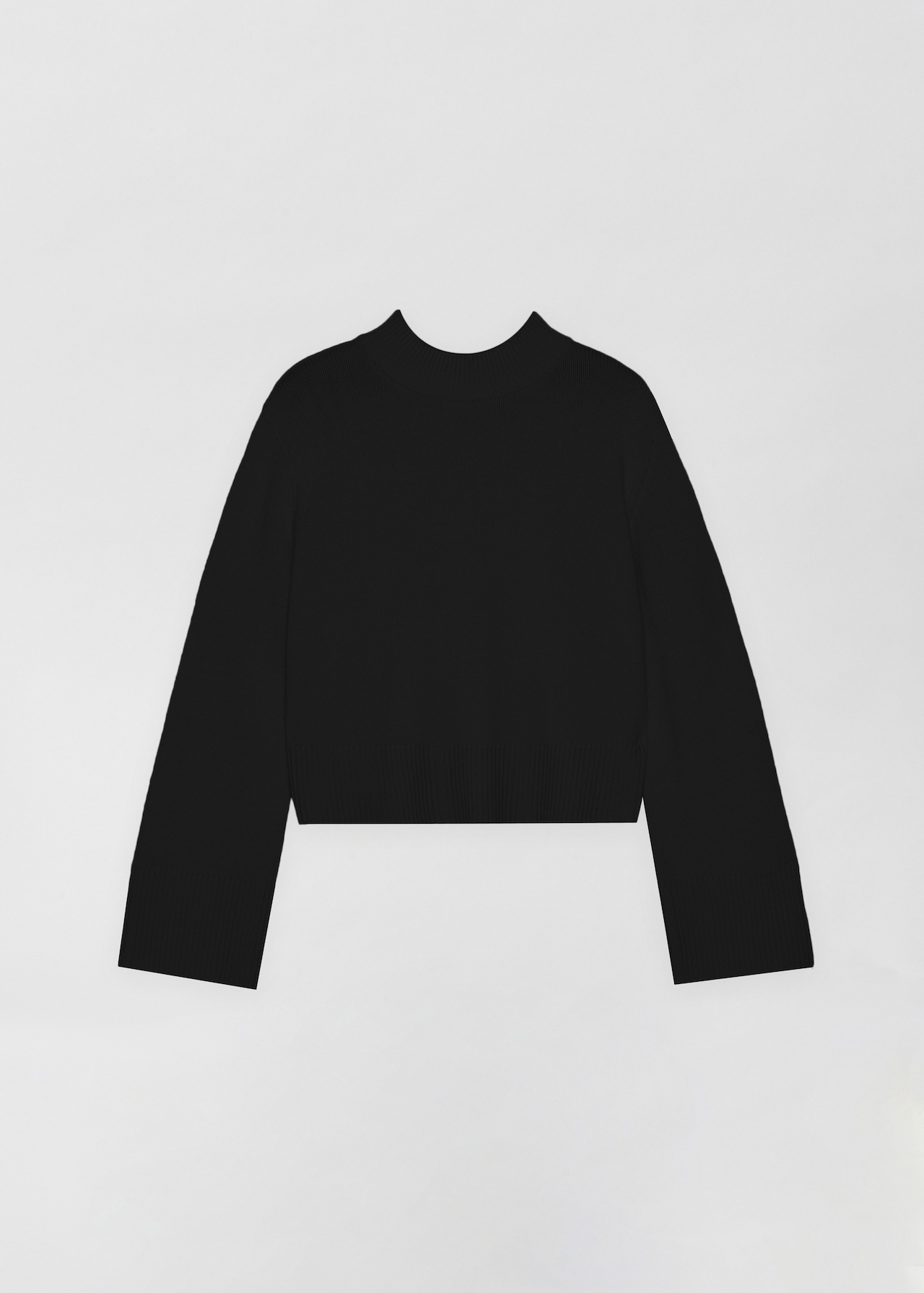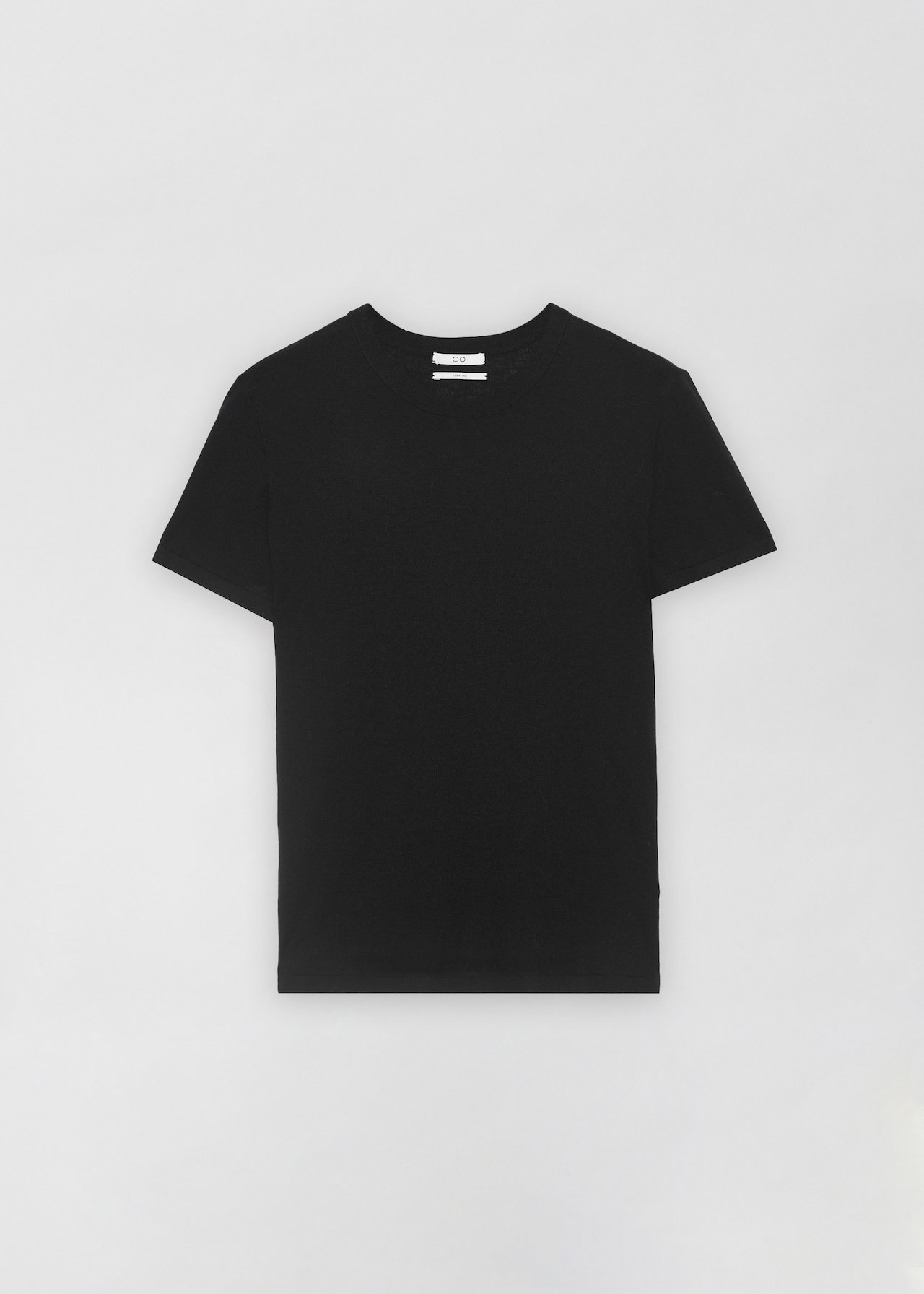 Uniform
Boxy Crew Neck Sweater, Cashmere T-Shirt and Jogger Pants
1,250 USD
Uniform Value 1,785 USD
Light weight, fine gauge cashmere tee perfect alone or layered under our boxy crew-neck sweater. Paired with our easy crepe jogger for a cozy day at home.
Choose your color and size
Contact Us
For questions regarding your shopping experience, please contact us via email or by phone. We will respond to every email within 24 hours. Monday to Friday excluding holidays.
General Inquiries
info@co-collections.com
+1 (323) 428-2275
Online Orders and Returns
shop@co-collections.com
Technical Support
support@co-collections.com
Press
press@co-collections.com
Wholesale
carla@co-collections.com
Japan Wholesale
shimada@eastlandcorp.com
Careers
careers@co-collections.com
intern@co-collections.com